Local GP surgery to offer free childcare at women's health morning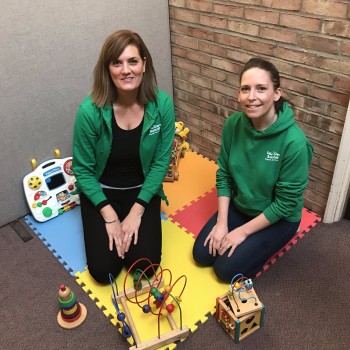 Priory Medical Group are hosting a women's health morning for Cervical Cancer Awareness Week offering free childcare to support patients during their cervical screening appointments.
In partnership with Little Green Rascals Organic Day Nurseries, the event will take place at Priory's Rawcliffe Surgery on Tuesday 21st January 2020 with cervical screening and coil (IUS/IUD) appointments available between 9am-12pm.
Women aged 25 – 49 are invited for a cervical screening every 3 years and women aged 50 – 64 are invited for cervical screening every 5 years under the NHS Cervical Screening Programme. Scheduling these appointments can be difficult for some patients so GPs, such as Priory Medical Group, continue to try and create easier access for patients.
Dr Middleton, Priory Medical Group said: "Cervical screening – otherwise known as a smear test – is important as it detects cell changes which if left untreated, could go onto develop into cancer. A lack of childcare is one of the more common reasons women do not take up the invite to cervical screening and we are hoping the morning will create easier access to appointments for our patients."
Little Green Rascals Organic Day Nurseries will provide childcare at the event to women who have pre-booked their appointment. Priory Medical Group patients can contact the surgery to book their slot by calling 01904 404100
Dr Nigel Wells, Clinical Chair, NHS Vale of York Clinical Commissioning Group (CCG) said: "We commend Priory Medical Group for offering this additional service of free childcare as it captures a target audience for cervical screening by addressing accessibility issues. This is a great example of a GP practice catering to the needs of their patients."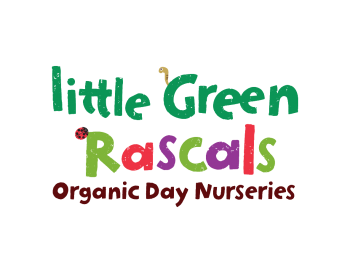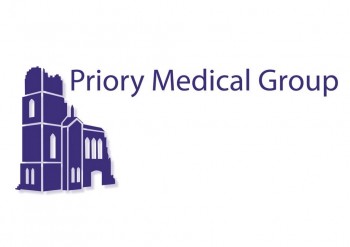 < Back to all news stories