Here to help you this winter - A video from health professionals
GP practices are working really hard to support you and your families this winter.
A range of professionals are on hand to help you, this could be a GP, practice nurse, pharmacist, social prescriber, dementia care coordinator, urgent care practitioner, advanced nurse practitioner to name but a few! Although coronavirus has changed the way GP practices are working, you are still encouraged to get in touch if you have a health concern. 
Please be reminded that GP practices in York and North Yorkshire are exceptionally busy at the moment, with a high demand for appointments. As a result if you ring your surgery it may take a little bit longer for your phone call to be answered that it usually would.
Watch this video from our health professionals based in GP practices across the Vale of #York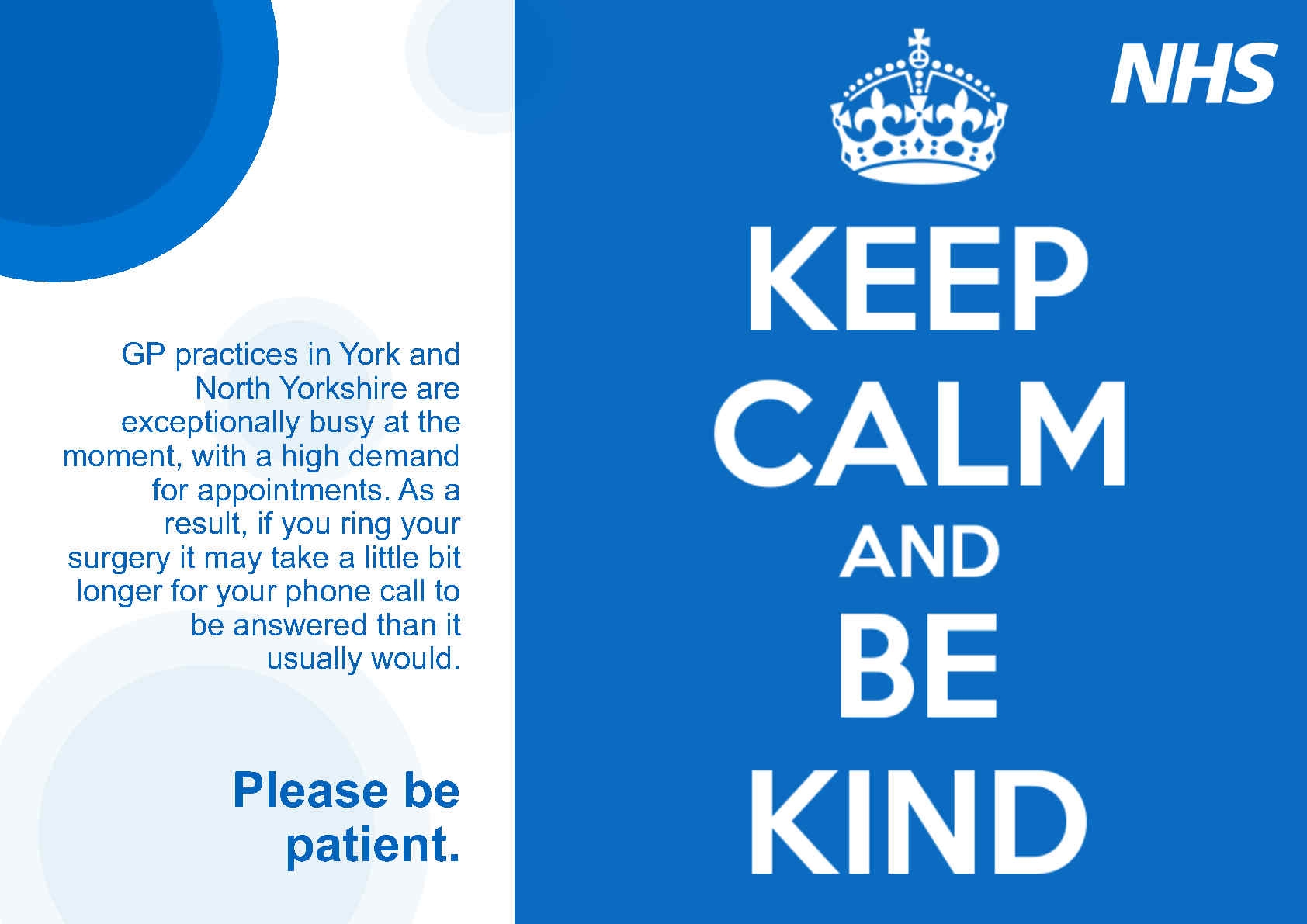 < Back to all news stories